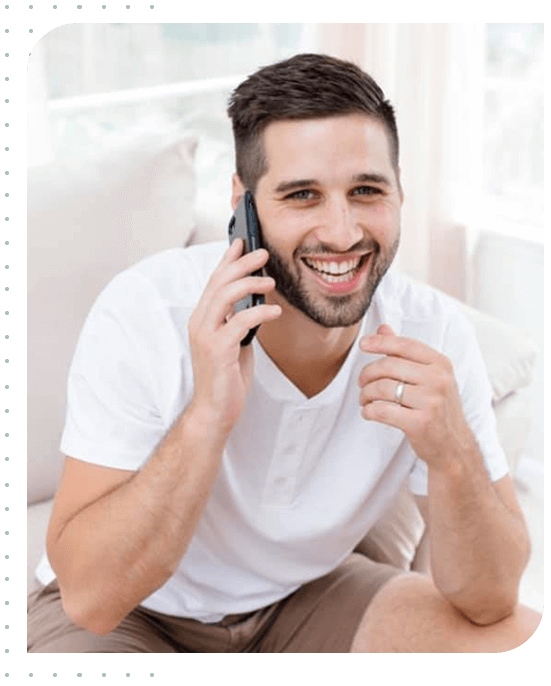 With an entrepreneurial spirit and a passion to share my skills, I'm ready to help small business owners transform their bookkeeping into something they can count on.
As a bookkeeper, I'm reliable, personable, and consistently produce quality results. I'm a graduate from West Chester University and have worked for over 7+ years in public accounting. I love helping business owners take control of their finances and to become more efficient. When your numbers are organized, you get clarity to make better strategic business decisions.
I currently live in Wenonah, NJ with my wife and two kids. During my newfound downtime (after passing the CPA exams), I enjoy spending time with my family, reading in front of a fire, and working on my edible landscape.